One Thought features in the Canary Wharf Magazine article on 'Corporate Cool'.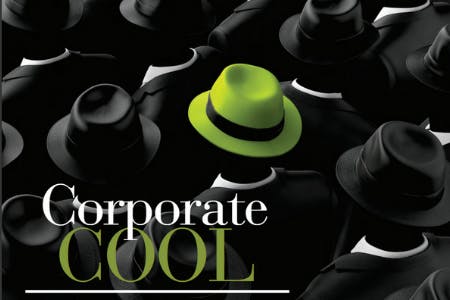 "As companies move to acknowledge the merits of happy, engaged employees, corporate training is more holistic than it used to be."
The Canary Wharf Magazine takes a look at the how, what and why of the options for the office away day.
Credit: The Canary Wharf Magazine, Article written by Charlotte Phillips